David Ope – En perpetuel mouvement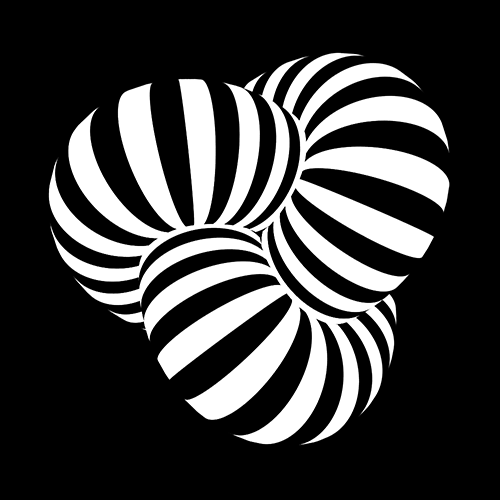 Now you see an HTML document of a person, who calls himself davidope.
dvdp is the creative director and founder of the design atelier volll and Fredlig.
dvdp was raised in love – bilingual and bicultural (DE/HU), which explains a lot.
dvdp is living in a suburb of Budapest, with his dachshund Susie.
dvdp loves the danger: 2 liters of coke and 40 19 camels a day.
Son tumblr, logiquement appelé visual chinatown, est une source inépuisable d'inspiration.